Amelie's Cheese Macaroni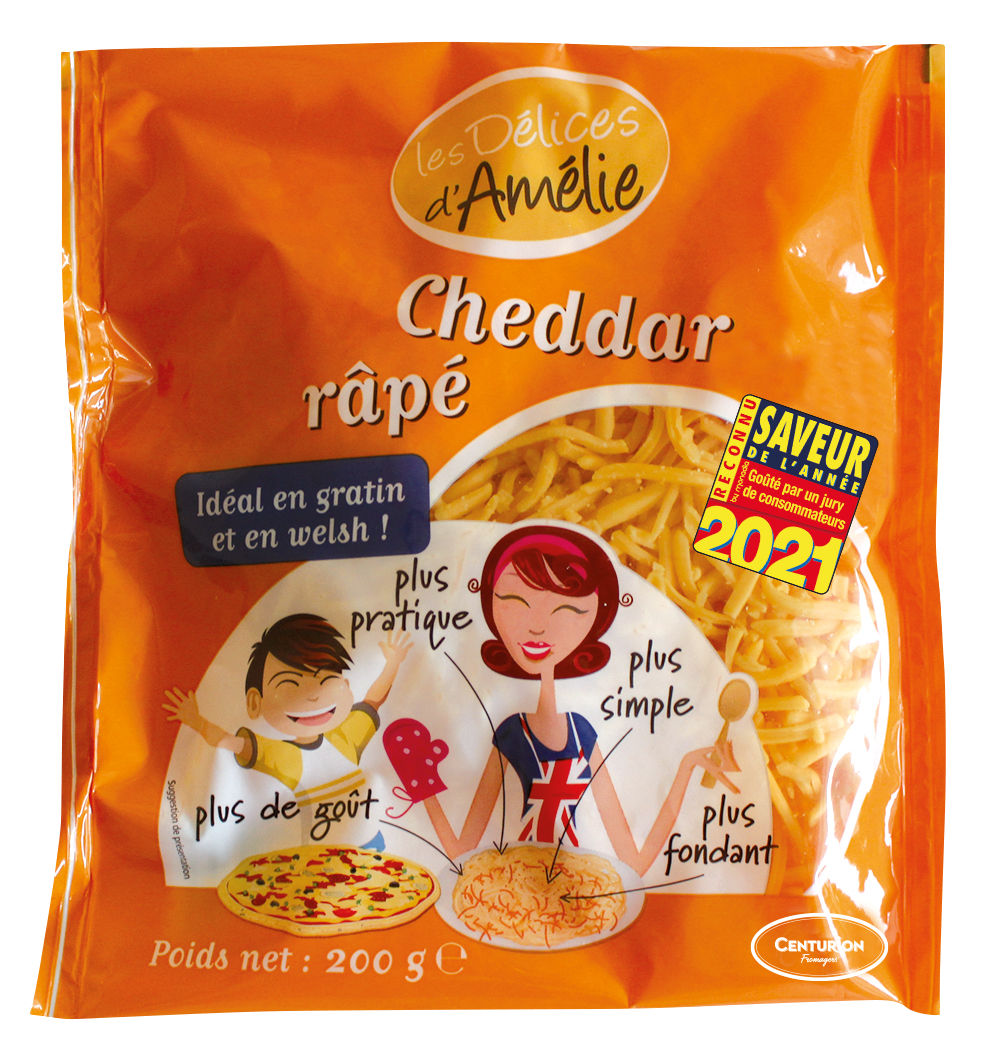 - 400g of pasta (Macaroni)
- 200g of grated Cheddar
- 2 large spoons of mascarpone or soured cream
- Salt and pepper
- Paprika
Boil a large pan of water and add the pasta.
When cooked " al dente ", keep them aside.
Add 100g of grated cheddar and two spoons of mascarpone to the pasta.
Salt and pepper, and a pinch of paprika!
Stir the mixture and top with the last 100g of grated cheddar.
10 minutes in the oven until the chesse is melted and 3 more minutes on the grid mod.