Le burger à la truffe ( EN )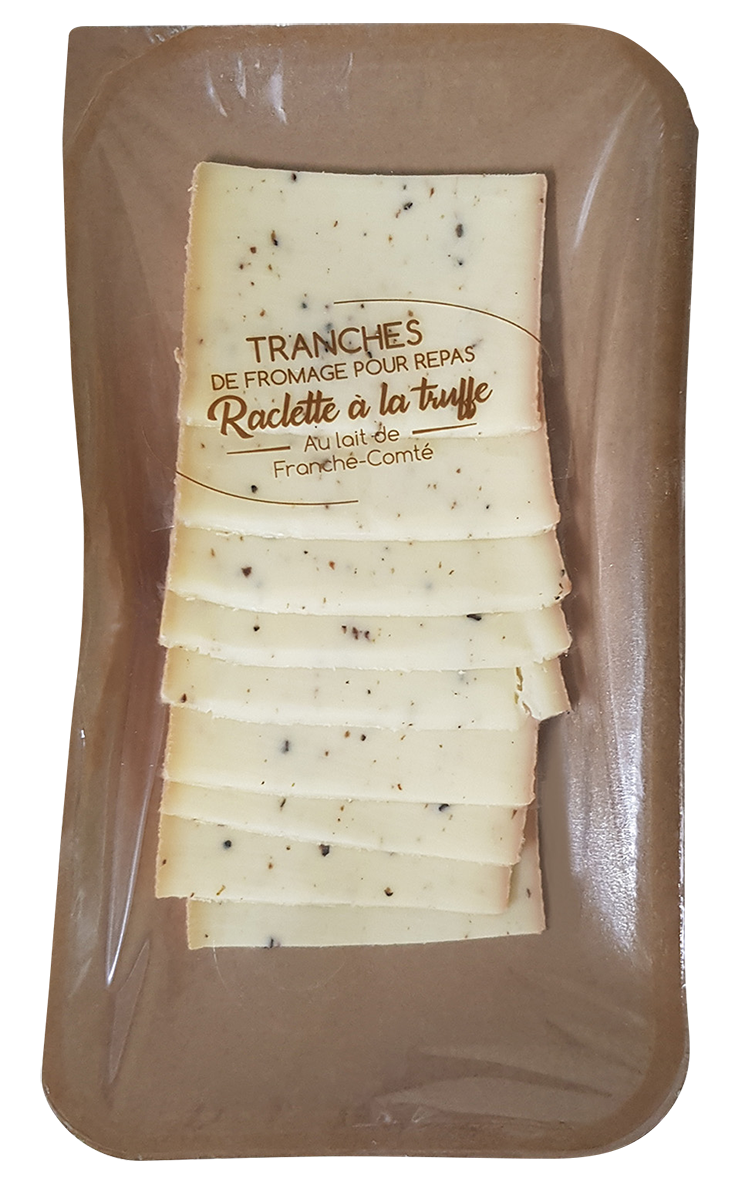 - 4 burger buns
- 4 beef burgers
- 2 tomatoes
- 1 red onion
- 200gr of Truffle Cheese
- Some salad
Cook the beef burgers as you like it and grid the buns.
Open the buns and successively put a slice a tomato, the beef, some onions rings and 2 slices of Truffle cheese.
Put your home-made burgers in the oven until the cheese is melted.
Once out of the grid, add some salad inside the buns and enjoy!