Tarte feuilletée aux poires et au bleu ( EN )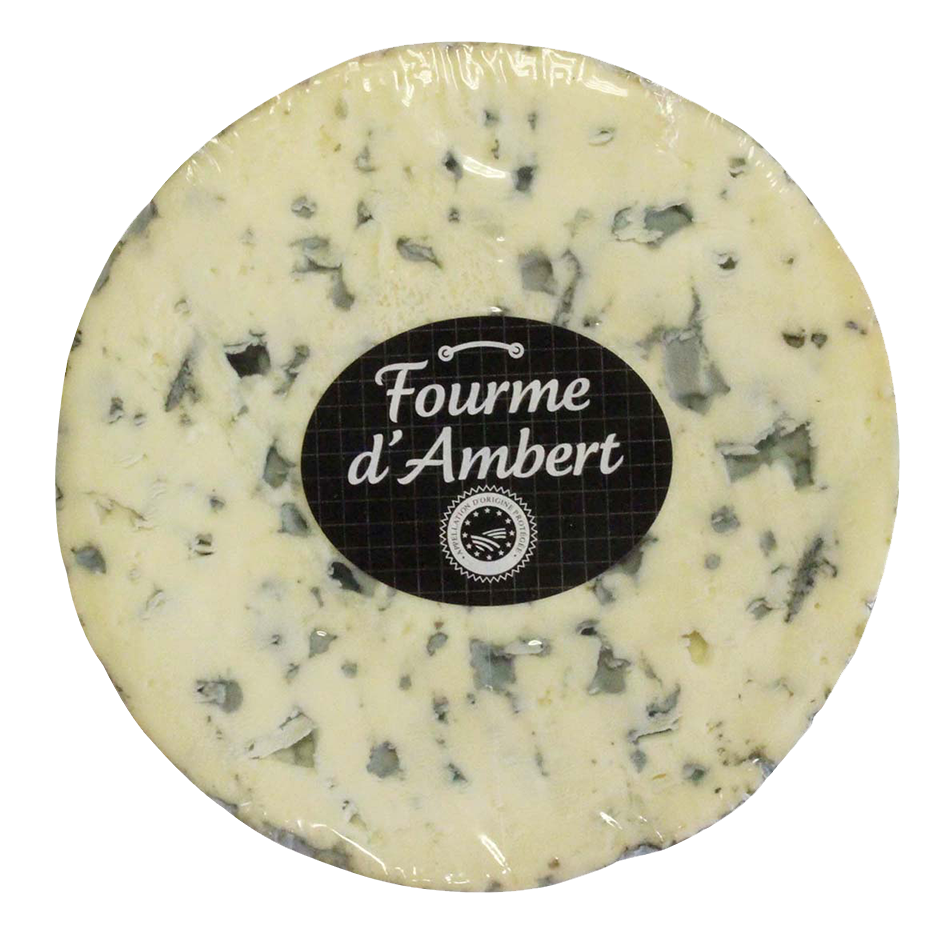 - 1 puff pastry
- 150g of blue cheese (Fourme d'Ambert)
- 4 pears
- 2 tablespoons of pine nut
- 1 teaspoon of paprika
- 30g of butter
- Salt and pepper
Spread the puff pastry in a lightly buttered pie pan and pick the puff pastry with a fork.
Pre-cook the puff pastry at 150°C (Th .5) during 10 minutes.
Peel and slice the pears.
In pan, lightly fry the pears with some butter during 20 minutes.
Place them on the puff pastry and sprinkle with paprika.
Salt and Pepper.
On top, arrange some strips of blue cheese and pine nuts.
Bake at 180°C (Th. 6) during 25 minutes.
Serve it warm.